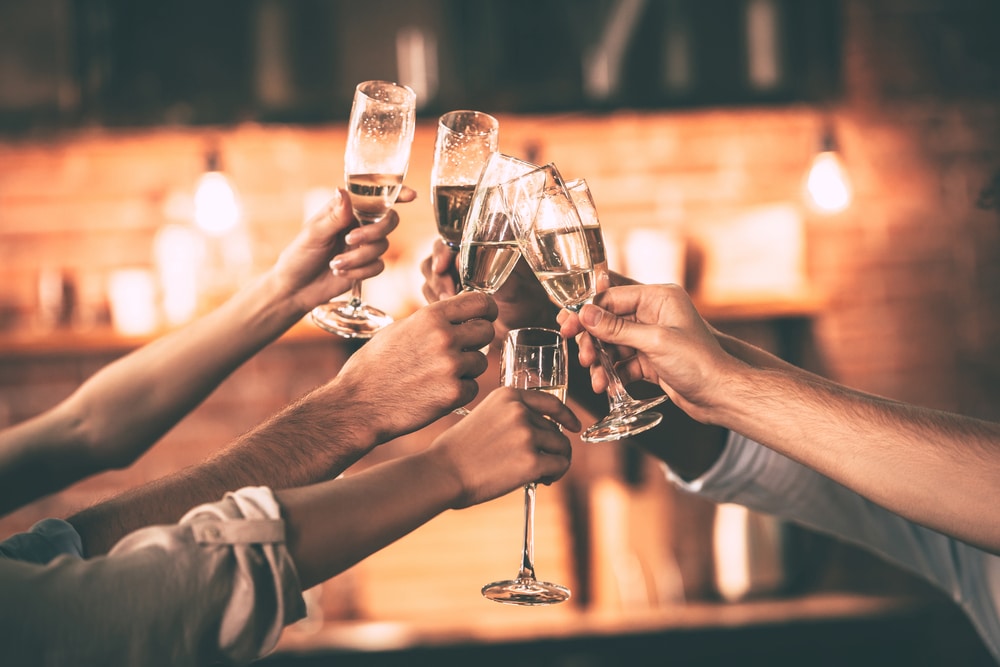 MTI Events is celebrating 30 years of business! Ever since we hung up our first shingle in 1986, we could not be prouder to be a family-owned, Midwest-based business that offers our clients world-class incentive and promotional event services. We are currently on our second generation of ownership and we still remain true to the values and ideals we had when we first opened our doors 30 years ago.
How We Celebrated Our 30th
To celebrate the occasion, we planned our own party, of course! We can't think of any other way to do it. We had dinner and drinks at Rosso in the gorgeous Hotel Sorella, which overlooks the iconic Country Club Plaza in our beautiful hometown of Kansas City. Then the party continued out at Kauffman Stadium where we cheered on our World Series Champions, the Kansas City Royals! We even feasted on ultra-adorable personalized cookies made by local cookie company Swoon Cookie Crafters.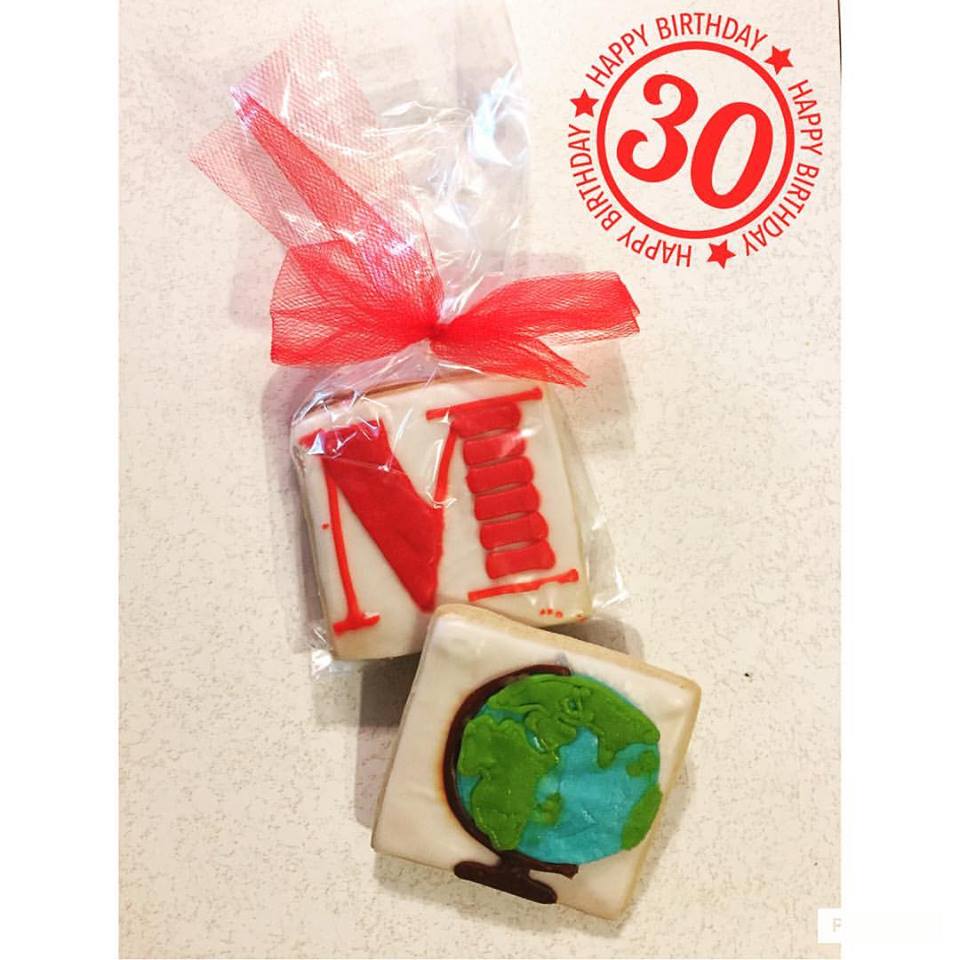 Being out and about Kansas City for our birthday made us truly appreciate how vibrant and exciting this city is. We could not be more thrilled to live and work in this amazing city, and highly recommend it to anyone looking to host an event, conference, or meeting.
Cheers to Our Next 30 Years!
So what's next? Now that we're 30, we're already planning out the next 30 years! It's inspiring to witness how much this company has grown over the past three decades, and we can't wait to see where we'll be in the future. All we know is that we plan to continue providing you—our loyal clientele—with the incentive programs and event planning skills you've come to expect from us over the years. We've planned and managed some of the coolest, most exciting events possible, so we can't wait to see what we'll come up with next!
Whether it's booking your next international adventure, planning the details of an employee incentive program, or handling the ins and outs of sales meetings or golf tournaments, you can rely on MTI Events to be there for you. Here's to another 30 years!