The Complete Guide to Hosting Your Convention in Las Vegas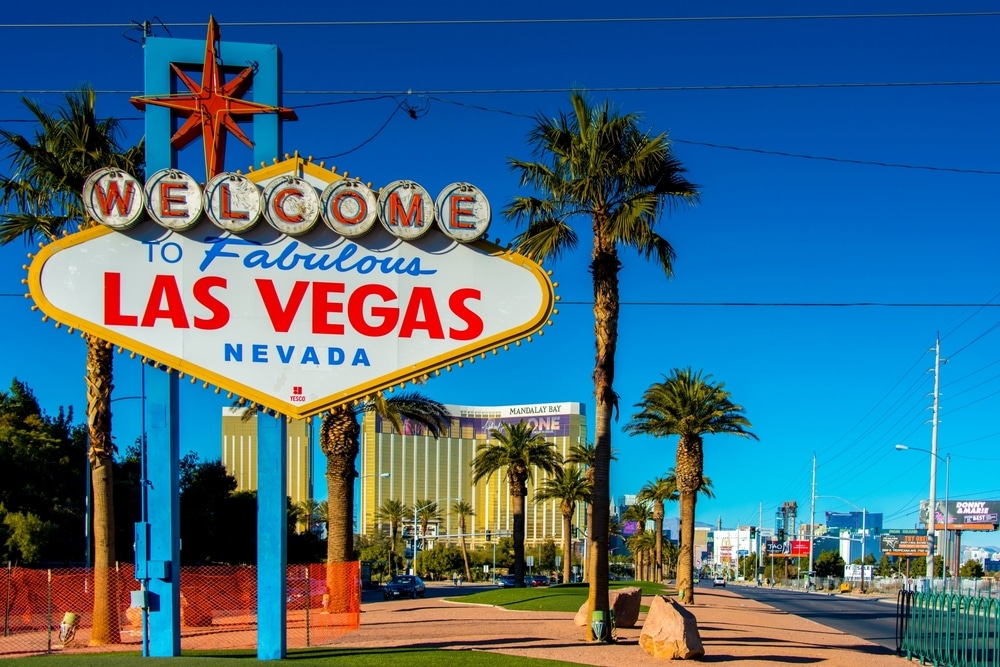 Choosing a location to host a convention can be a difficult and daunting task. From the cost of rooms and venues to the ease of access by attendees, there are so many things to consider. Las Vegas is one of the top spots in the country to host a convention. With exciting attractions and reasonable rates, it's easy to see why from an attendee point of view. Here's everything you need to know about hosting your convention in one of the most exciting cities in the world.
Affordable Hotel Rates
With over 462 to choose from, hotels in Las Vegas run a rather large range. The average nightly cost is $119 per night, a relatively inexpensive expenditure. This cost can be found at such high-end hotels as the Wynn Las Vegas, the Mirage, and the Bellagio, places you probably never even imagined you could afford.
Large Venues
If you're hosting a big convention, Las Vegas is just the place for you. The Las Vegas Convention Center is the largest convention center in the world, with just about 3.2 million square feet of space. Rooms are rather reasonable as well, ranging from $650 per conference space to $1,850.
The second largest convention center in the world is also located in Las Vegas: The Sands Expo, with 2.25 million square feet of space. It is often used for conventions booked at the Venetian and Palazzo hotels. Other convention centers include Mandalay Bay (one million square feet), The Wynn Las Vegas (223,000 square foot convention center and 111,000 square foot casino) and the JW Marriott Convention Center (65,000 square feet).
Exciting Culture
The culture in Las Vegas is large and varied. It offers so much more than flashy casinos. For those who enjoy museums, there is the Arts Factory and all kinds of other art galleries.There is also the Natural History Museum, for the history buffs, and Madam Tussaud's, a unique museum of wax figures, allowing you to get up close and personal with famous people from history and today's hottest movie stars.
For the foodies, Las Vegas has hundreds of restaurants, ranging from inexpensive fast food joints to five star, gourmet cuisine. Famous chefs, including Wolfgang Puck and Bobby Flay, have restaurants there, as well. Everyone is sure to find something they love, and your catering options are almost unlimited.
Las Vegas is a shopper's paradise. Combining Rodeo Drive with the glitz and glamour of Las Vegas, the Forum Shops at Caesar's Palace is huge. The Galleria at Sunset Mall has around 140 specialty shops. And boasting over 150 shops, the Boulevard Mall is the largest indoor shopping mall.
Close to the Airport
Once your attendees have landed, the Strip is actually a rather short distance. The McCarran International Airport is only four miles from the city center. And it's only a short monorail ride from the airport to the Las Vegas Convention Center.
Easy Transportation
Speaking of transportation, getting around Las Vegas is easy. There are taxis and buses everywhere. For those feeling fancy, there are limo services. The monorail can get you around. Or, if you wish, you can rent a car.
---
Las Vegas is a great option for hosting your next convention. For help planning your event, MTI Events is your resource. We can help you create not just a successful event, but a trip your attendees are sure to remember for a long time to come. Contact us today to learn how we can make your Las Vegas convention one for the company history books! We can help with everything from planning your event down to the tiniest details to on-site event management so that everything goes smoothly from start to finish.