Encouraging a Growth Mindset With Incentive Travel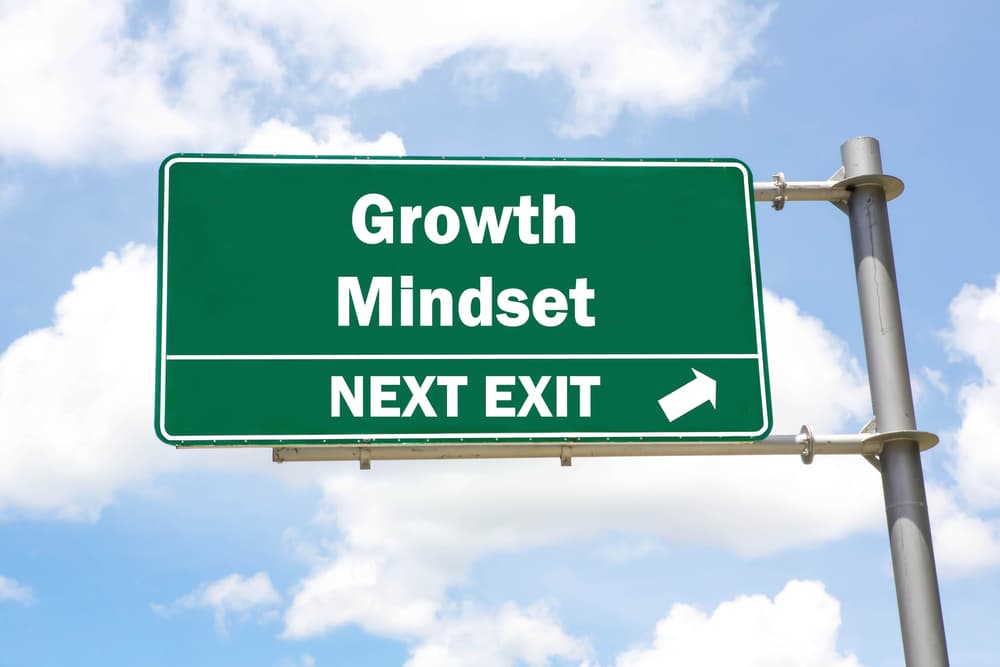 What is a Growth Mindset?

While job positions typically come with clearly articulated responsibilities that define the parameters of the job, in a growth mindset company workers are encouraged to collaborate, contribute, and create on the job, which is when company growth occurs. Managers who encourage employees to learn new skills, give constructive feedback, and share knowledge will help team members reach their potential as well as contribute to increased overall productivity. This can result in higher sales, healthier work environments, and motivated employees.
Benefits of a Growth Mindset Include:
Motivated employees that give and receive constructive feedback.
Welcoming change and implementing new practices quickly and effectively.
Inspiration from other teammates' and their achievements.
A collaborative effort to share knowledge that leads to cohesive company-wide success.
By challenging employees to continually seek new ways to improve production or design better services or products, a professional environment focused on growth will yield employees who are more engaged, more willing to learn new skills, and far less likely to bail in search of a more interesting new challenge. But what do you do when employees are uninterested in this growth mindset and view change negatively?
How to Encourage a Growth Mindset with Incentive Travel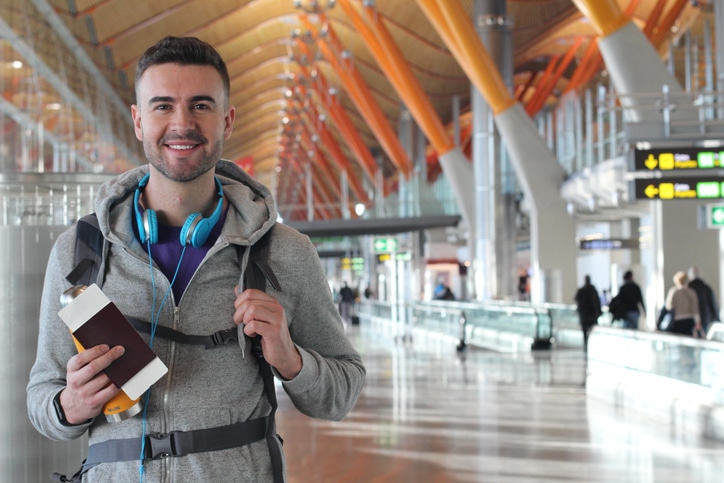 Taking risks in search of finding new and innovative ways to increase sales or promote growth can sometimes prove to be difficult. Sometimes you need to give them a nudge in the right direction. A great way to motivate employees that are digging their heels in the ground when it comes to change is through incentives-specifically incentive travel programs.
Incentive Travel as a Motivator
Some business owners tend to not see incentive trips as an option when it comes to motivating employees to improve their performances. Using an exotic incentive trip as a motivational tool can increase your revenue and keep employees inspired to welcome innovation and change.
Your stick-in-the-mud employee doesn't want to miss out on the fun trip that everyone else is going on and will probably be willing to at least attempt to learn something new and contribute to company growth.
Design a Trip that Appeals to Everyone
Designing an incentive travel program that is effective can be a bit tricky. You need to consider the interests of most if not all of your employees.
If you want your incentive program to be effective, it needs to appeal to the 55-year-old sales guy who loves to golf and the 25-year-old woman in marketing who enjoys some adventure or your entire goal of motivating your team to make a change and increase productivity will be all for nothing. You have to find a happy medium that will please all parties involved in the trip.
Incorporate Motivational Meetings into the Trip
We know that this seems like it will have adverse effects, people don't want to sit in a meeting while they are on vacation, we get it. With that being said, an incentive trip is actually the perfect time to have a motivational meeting and let employees express how they feel about the current state of the company. Here are some things to keep in mind if you are interested in hosting a motivational meeting while on your company getaway.
Keep it short and sweet (45 minutes or less) unless you have an awesome speaker scheduled.
Keep topics light and upbeat.
Don't talk numbers-this trigger employee stress.
Open the floor to employees to express opinions-they will feel more relaxed and willing to voice their comments and concerns.
Don't forget that the goal of this meeting is to motivate employees not to reprimand them.
At MTI Events, our staff can partner with you, guiding you toward embracing new ways to motivate and inspire your employees through creative event planning and incentive programs. Shift to a growth mindset and watch your business grow and prosper with happy and engaged employees.