How to Choose a Corporate Event Theme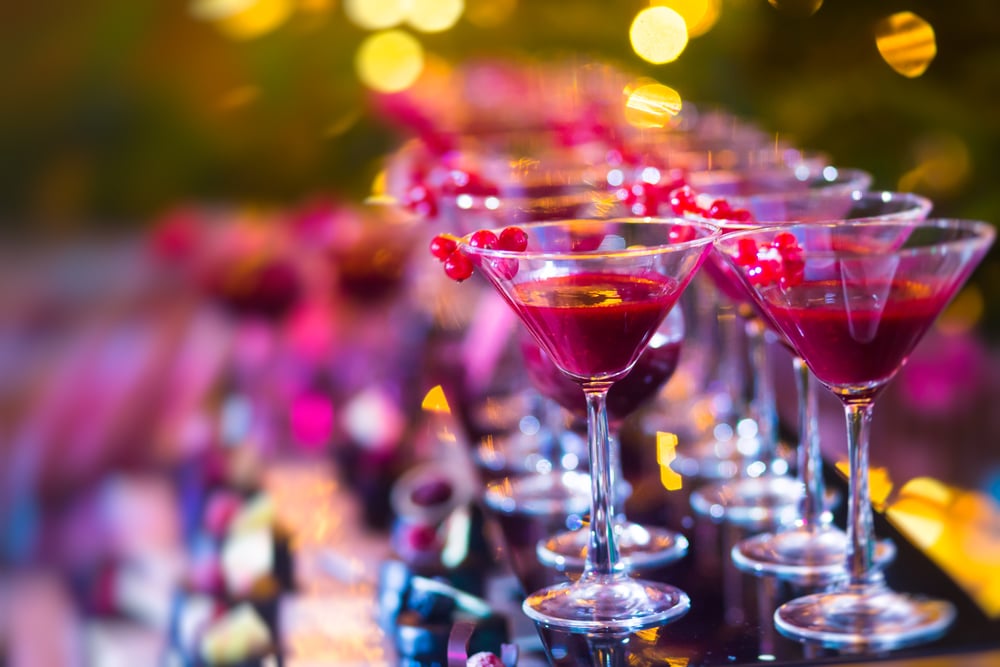 Updated: December 23rd, 2019
A corporate event theme not only gives your event structure, but it's an effective means of inspiring your attendees with your message and giving them a memorable experience. Here are a few tips for choosing an effective theme for your next event.
Now, planning a corporate event is no small task. Even if you're working with an event planning company, there are still many details that will need your stamp of approval. One of the first things you'll have to decide is the theme you want for your event.

1. Create and Review Your Event Goals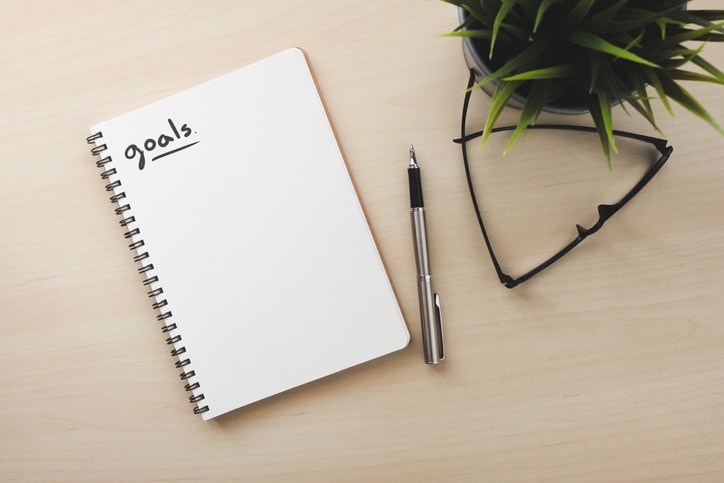 Before you start digging in and planning, make sure you ask yourself these questions to ensure that you know how to create a successful event.
Why is the event being held?
Why are you inviting attendees?
What are the key things you want attendees to walk away with?
How will you measure your success? What are your KPIs?
Choosing Your Corporate Event KPIs
Whether it's a fundraiser or an annual conference, outline what you hope to achieve with this particular event and make sure you know how you will measure your success using one or more of the KPIs outlined below.
Cost per customer acquisition
Total number of qualified leads acquired at the event
Sponsors highly rank their satisfaction with the event
Individual promo code tracking link performance
Total number of registrations
Social media mentions using designated event hashtag on each platform
The majority of attendees polling highly satisfied with event speakers
Number of total active community members after event (compared to total number before the event)
Numerical results from attendee satisfaction surveys
Number of total event check-ins compared to registrations as a percentage
Event community engagement online as measured by social media interactions OR specified activity on event app
Live event app polling
Social media posts, likes, and shares pertaining to the event
Ticket sales and individual ticket type performance
Cost to revenue ratio
Individual sponsor page engagement on the event website
Number of repeat attendees (for recurring events)Total new customers acquired
Identify the key messages that you see coming to the surface that will help you achieve your event goal. This will give you a launching-off point for figuring out how to get more specific with your theme.
You'll want to incorporate your key messages into your theme, so you have to make sure that your message can be easily integrated into whatever you choose!
2. Consider the Nature of the Event
A formal fundraiser or gala dinner that seeks to impress important donors won't require the same type of simple theme as your annual retreat.
Again, keep in mind your key messages and overall goals.
Are you rewarding your employees for a great sales year? Are you hosting a golf tournament for prospective investors? Are you launching a new product? All of these things need to be taken into consideration as you choose your theme.
3. Consider Your Audience
To nail down who your target audience is, as yourself these questions:
Are important donors/investors going to be there?

Will employees attend?

Will people be bringing their families?

What's the age range of the guest list?
Think about what would be relevant to them and what they might enjoy. If you've had past events and had your guests complete surveys, review the feedback and determine what worked and what didn't from the previous year's themes.
4. Develop a Tagline
If you're struggling to come up with a good corporate event theme, a tagline can help you better pick a theme and you can turn it into a hashtag to build hype on social media before the event.

A tagline boils down your key, overarching messages to just one concise statement.
Even if you don't end up using the tagline, having it during your planning period can help you focus and make important decisions around it.
Take a look at the steps you should take to develop a great tagline for your event!

5. Get Inspiration
Look online or on websites like Pinterest to see what other organizations have done to get inspiration for your own corporate event theme. See what's trending, what event themes guests have loved and, better yet, what attendees hated. Learn from other people's mistakes as well as their successes.
6. Be Ready to Commit
No matter what theme you choose for your event, be ready to commit!
The best themes are those that don't have to be explained and that are obvious from the moment your attendees walk in the door.
This means being consistent with your theme all throughout the event in regards to decor, dress code, music, food, etc., and appropriately weaving in your message where necessary.
---
Choosing a corporate event theme might stress you out, which is why the creative and experienced event management company MTI Events are ready to help you develop yours! We can help you discover your key messages as well as what theme will be the most memorable and exciting for your guests.