MTI Events Bowls for Kids' Sake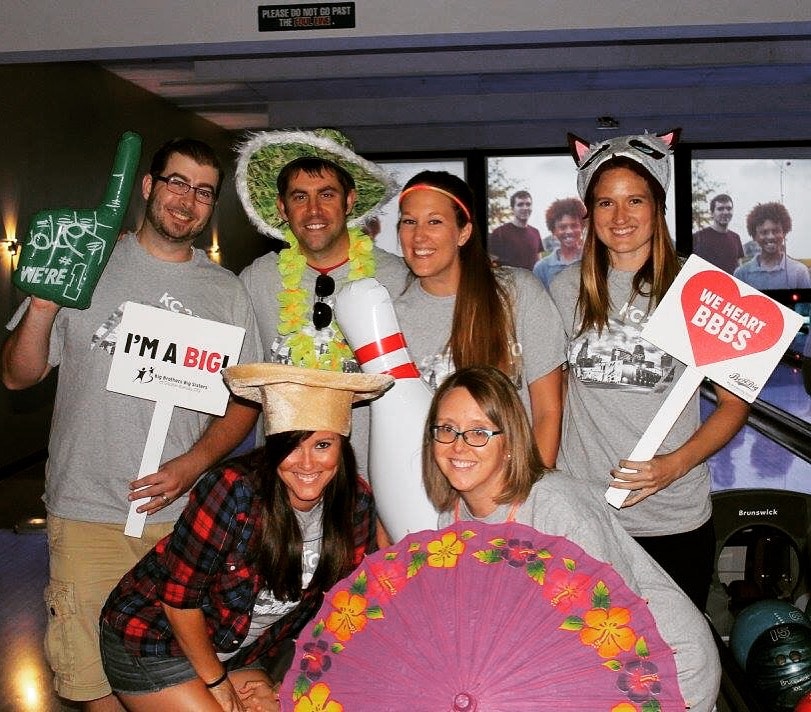 This past July, MTI Events had the pleasure of participating in the Summer Bowl for Kids' Sake bowling tournament. Our very own Jessica Marsh, Director of Sales, lead the charge to raise funds for this excellent program and we had a blast. Bowl for Kids' Sake definitely put the "fun" in "fundraising"!
What is Bowl for Kids' Sake?
Bowl for Kids' Sake is a fundraising extravaganza that benefits Big Brothers Big Sisters of Greater Kansas City. The concept is simple: raise money, go bowling! Teams from all over the metro area assemble to compete in the bowling tournament. This year alone, teams raised over $700,000 to support the life-changing work that Big Brothers Big Sisters does for the kids of Kansas City.
Why Bowl for Kids' Sake?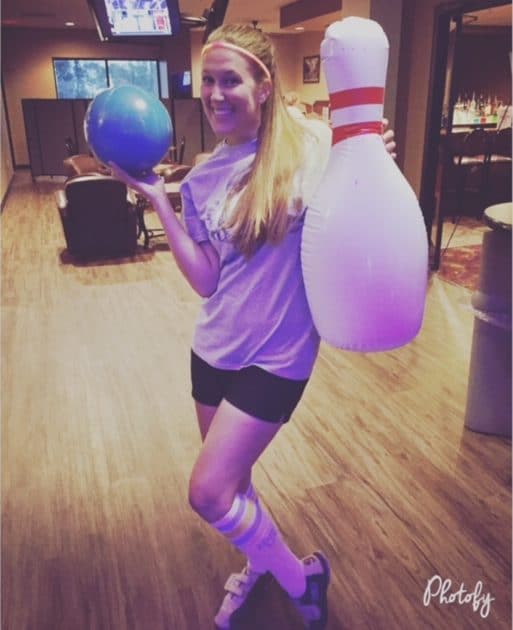 Like we mentioned above, Jessica was the true driving force behind MTI Events's participation in Bowl for Kids' Sake. She had participated before while she was in college and has become steadily more involved with the organization over the years
"(BBBS is) a great organization that does AMAZING things for the youth in our community," Jessica explained as to why she rallied donors and the rest of MTI Events to participate in the tournament. "Kansas City's future will only be as strong as the opportunities we provide to our future leaders now."
Jessica individually raised $1,000 while the MTI Events team as a whole raised $2,000!
"I absolutely love participating in Bowl for Kids' Sake!" she explained. "BBBS does a great job of giving you tips and pointers to help you raise awareness and ask for donations."
Get Involved with Bowl for Kids' Sake
We absolutely love this fundraiser. It's an exciting way to bring your team together for a unique team-building event to have fun and support an organization that makes a profound difference in the lives of children all over Kansas City. Interested in forming your own bowling team? Register your squad for next summer's tournament!
And will MTI Events be participating again in 2017? You bet! Keep a look-out on our Facebook page and consider donating to our team!