MTI Events Surprises Kids' Flag Football Team With Gear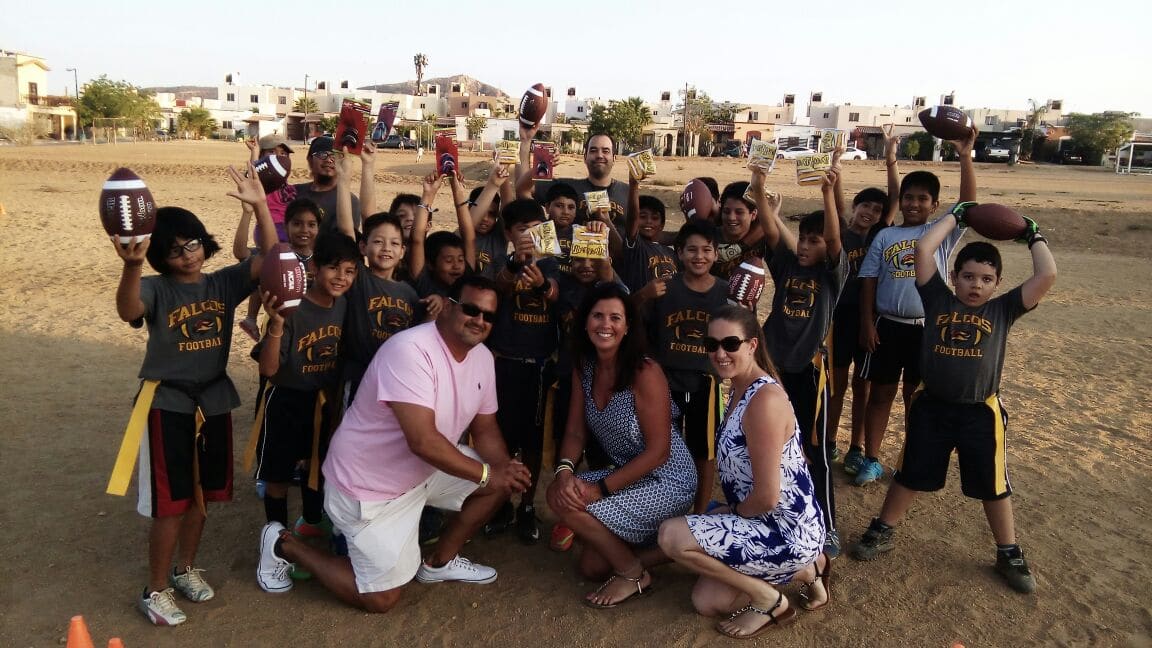 One of the most rewarding things that comes with doing what we do at MTI Events (besides planning and managing your events and incentive programs, of course!) is doing our part to make our community and the world a better place. Our team was recently in Cabo San Lucas, Mexico, and had the honor of getting to do just that for The Falcos Junior Flag Football team.
Who Are The Falcos?
The Falcos are a Junior Flag Football team for elementary school-aged girls and boys in Cabo San Lucas. It costs absolutely nothing for these kids to be a part of the team, and the three coaches donate their time in an effort to provide fun activities for kids and keep them out of trouble. In addition to learning how to play flag football, the kids learn important lessons about teamwork.
Doing Our Part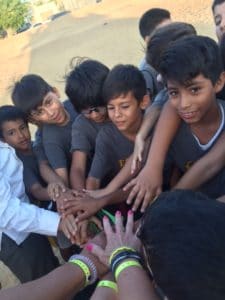 To support The Falcos and the wonderful work they're doing, MTI Events got them new footballs, mouth guards, mouth guard cases, flags, and a few other football necessities. MTI Events President Melissa DeLeon, VP of Sales John DeLeon, and Business Development Specialist Jessica Marsh surprised the team with the goodies at one of their practices. The kids could not have been more gracious, kind, and welcoming. There was so much excitement radiating from everyone—ourselves included—on the field that day. The kiddos even let us in on their team chant—an incredible honor, indeed. Good luck this season, Falcos!
Interested in Corporate Stewardship?
Corporate stewardship is an important part of who we are here at MTI Events. It's not just something we recommend for our clients, it's something we strive to implement into our own company culture. If you're interested in developing your own corporate stewardship program, or simply need ideas on how instill a culture of giving at your own company, please contact us! We'd love to share with you the many ways your company can make a lasting, positive impact on your community.