Planning a Corporate Incentive Trip? Remember These Do's and Don'ts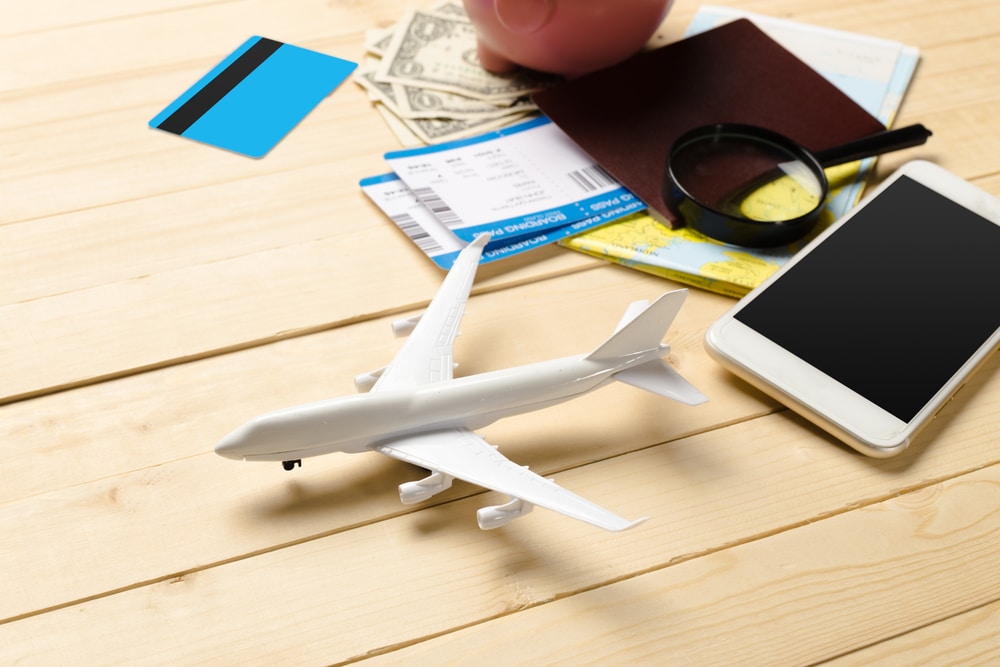 Incentive travel is a powerful tool that organizations can use to increase productivity within a team or department, strengthen relationships between employees and management, and retain top talent. Every successful incentive travel program, however, starts with careful planning.
The Do's and Don'ts When Planning a Corporate Incentive Trip
Businesses organizing a corporate incentive travel program for their employees should be aware of these do's and don'ts:
Do Choose the Best Dates
Employees have bad or "off" days from time to time. Additionally, their full attention may be on a task or a project that has an approaching deadline. Although sending your awesome employees on an incentive trip will be a great mood booster, it won't benefit the business if the staff were to leave with pending, important tasks for completion. They'd likely be distracted, knowing they have unfinished business for the company whose funding their vacation.
Companies should decide on a date that perfectly aligns with the mood and workload of employees and the organizational goals of the business. The ideal time to schedule a trip involves a combination of the following:
Minimal requests for sick and vacation leave
Slow business periods at the office
Do Opt for "Never Been Done Before" Travel Experiences
Great companies that provide incentive travel programs to their employees do their best to add some uniqueness to the incentive. Instead of simply borrowing or copy-pasting ideas from other companies, come up with unique activities that make the whole travel experience memorable for your staff.
Do Create a Corporate Incentive Travel Checklist
Compiling a list of tasks to do during the trip is crucial, as it keeps things organized and helps you calculate expenses faster and more accurately. Whether you write your travel checklist on a notebook or use a pre-built online template is up to you.
Don't Organize a Trip Without a Backup Plan
Even though you came up with an awesome travel plan, there's always a chance that something will go wrong. Consider making backup plans in the event of a crisis. If the airline cancels your group's flight, for instance, create a plan on what to do and where to go when such an unfortunate incident happens. Planning an incentive trip without crisis management situations and backup plans will set you up for failure.
Don't Forget the Trip is for the Attendees
The attendees of your trip are the winners here. They earned this awesome reward, so you should make them feel like winners and let them enjoy their prize from beginning to the end. Avoid making decisions that favor the management more than the workers.
Don't Do All the Planning or Organizing by Yourself
Turn to an experienced company who can take care of your trip's logistics. One company you can consider as your trusted incentive travel planning partner is MTI Events. Our planning approach is both flexible and proactive. Just provide us with the details of what you want your staff to get out of the incentive trip, and we'll take care of creating unique experiences customized to your company values and your employees' interests.