How to do Incentive Travel the Affordable Way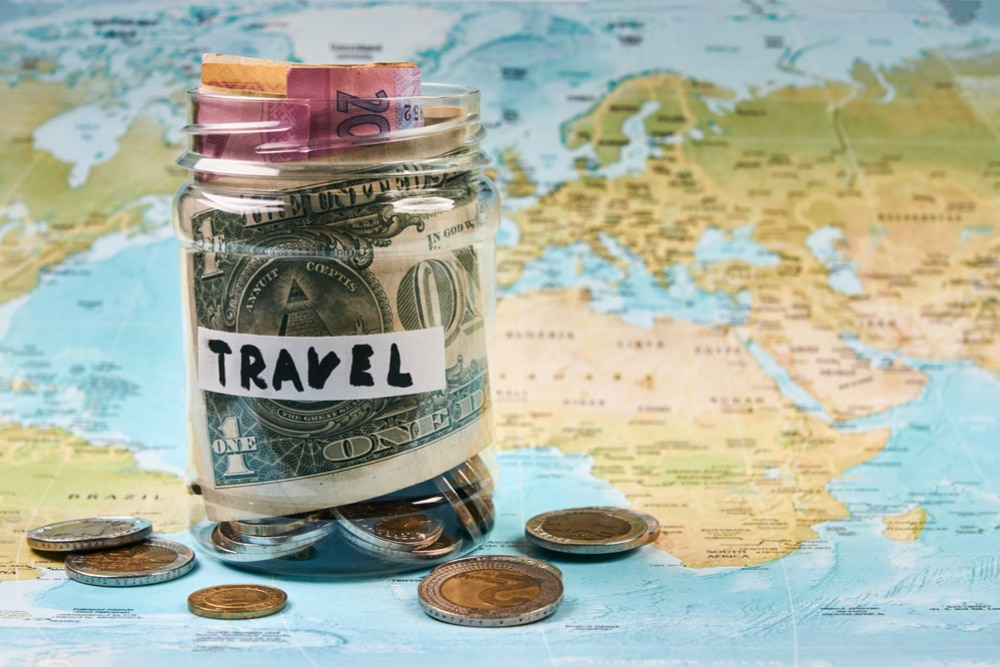 Do you wish that you could offer an incentive trip for your team, but the high cost of travel is holding you back? No worries, incentive travel doesn't have to be prohibitively expensive, even for smaller companies on smaller budgets.
Planning an Affordable Business Incentive Trip
Here are five ways to make incentive travel more affordable!
1. Travel In the Off-Season
Avoid traveling during peak seasons so you can get more affordable plane tickets, hotel accommodations, and event tickets. Sure, this means you won't be sending your top sales team to New Orleans for Mardi Gras, but there'll be plenty to do anywhere they go, even if it's not during a time when the area is expecting tourists. This also lets your employees find things to do that most tourists miss out on, and they'll get a more authentic impression of the location-instead of getting the same experience most tourists come away with.
If you don't think there will be enough to do in the off-season, consider planning your affordable incentive travel during the "shoulder season." This is the time immediately before or after an area's busy season. You will still get the benefit of good weather, and most seasonal businesses are still open, but things are generally cheaper than they were during peak busy times.
Travel Local(ish)
You don't have to go to Cancun or Japan for it to "count" as a good incentive trip! Many people have cities right here in the United States on their bucket lists and would be thrilled to have the chance to visit more places within their home country. Traveling within the United States might sound restrictive when compared to more exotic locations, but there are a lot of options that a lot of your employees probably have not experienced such as whale watching tours in Washington state, a beach vacation in South Padre, Texas, or a wine tour in California. In addition to being more affordable than traveling out of the country, having your incentive trip within the US will also mean less travel time each way, and less jet lag.
Eat Well For Less
Instead of going to really fancy restaurants every day, eat at smaller, local places that are more affordable but still offer good quality food. When booking accommodations, look for hotels that offer a free breakfast and/or rooms that include a kitchen or kitchenette.
Affordable Activities
Instead of filling all your travel days with expensive tourist activities, spend time sightseeing in groups. Planning at least one or two days of the trip for employees to go sightseeing, shopping or participate in other activities of their choice can decrease expenditures in a big way.
Group Discounts
Never underestimate the power of group discounts! Always ask if there's a group discount available whenever you book flights, accommodations, restaurants, or activities for a group.
If you're interested in affordable incentive travel for your company, but logistics just aren't your thing, or you're more comfortable leaving it to the professionals, contact MTI Events to discuss your ideas, and we'll put together an excellent incentive travel program for you based on your budget!