The Top Tips for Starting an Employee Incentive Program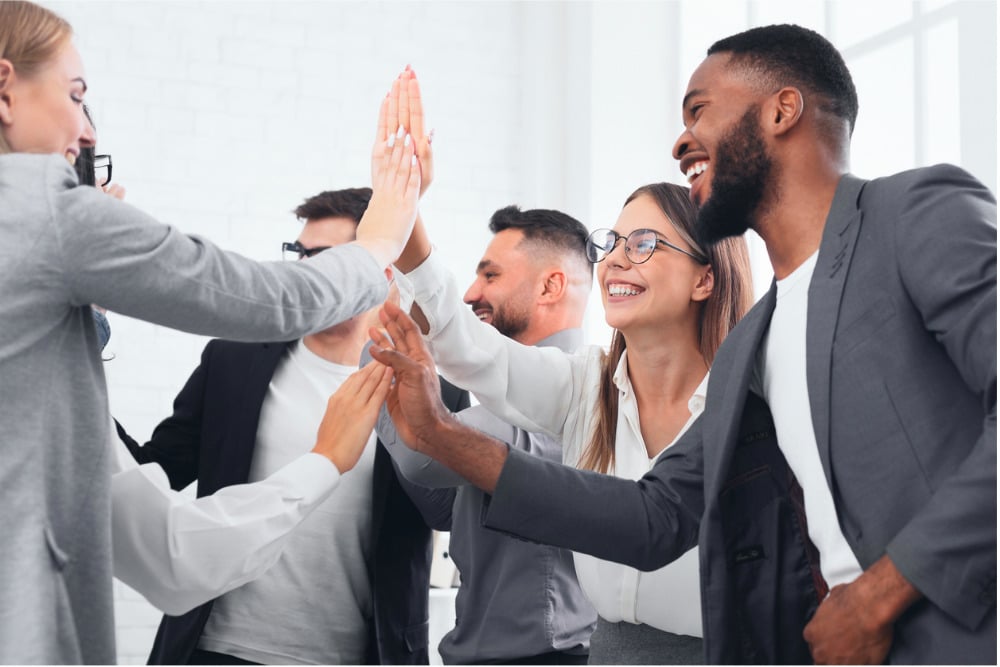 Did you know that in the United States, businesses spend more than $3.25 billion on incentive programs? Incentive programs can include higher pay, travel, extra time off, and small acts of kindness. Without incentives, you may run a higher risk of having a team of employees who feel undervalued and unmotivated. Continue reading to discover why you need to implement an employee incentive program into your business and some of the best tips on how to.
Why Does Your Business Need an Employee Incentive Program?
Business owners and managers are likely aware that when employees are happy and motivated to work. Clients and customers also receive a higher level of service when work gets done more efficiently.
Figuring out how to motivate your employees to be productive can be difficult and an employee incentive program can help you do just that. The benefits that you may see when using an incentive method consist of higher employee and customer satisfaction. A study by the Bersin group stated that employee productivity with companies that offer incentive programs is 14% higher than those that do not offer any.
The same Bersin group study also stated that organizations that have incentive programs experience a 31% decrease in employee turnover.
Having an incentive program is beneficial to both you and your employees. Your employees may get more opportunities for advancement and have goals they are working towards while you enjoy the benefits of a more productive team and higher revenue.
Starting an incentive program can be difficult if you aren't sure where to begin. Utilizing the tips below can help you create a program that your employees will be excited about.
1. Take a Survey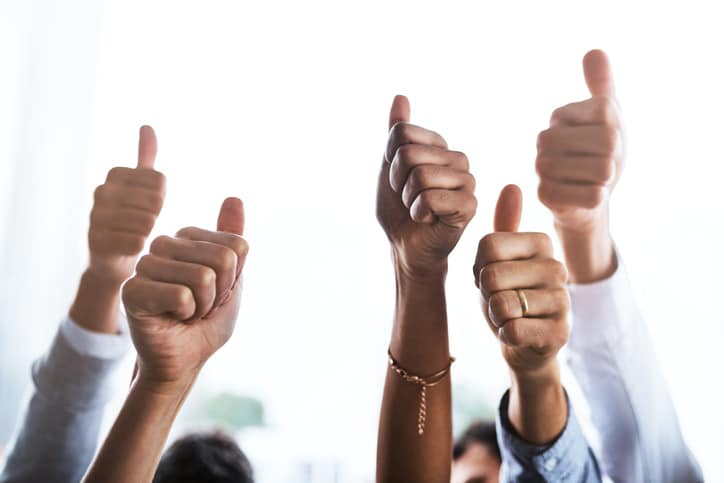 If you are just starting to create incentives for employees, the first thing you should do is talk to your workers.
Whether you put it in an email or have a meeting, you will need to come up with an incentive that will actually motivate employees.
Sometimes monetary incentives are successful, but most employees prefer non-cash incentives such as more vacation time or recognition. According to the Incentive Marketing Association, 65% of employees actually prefer non-cash incentives.
Taking the time to talk with your employees about what will motivate them can save you time and money. You won't need to continuously try out incentives to see what sticks.
2. Know Your Business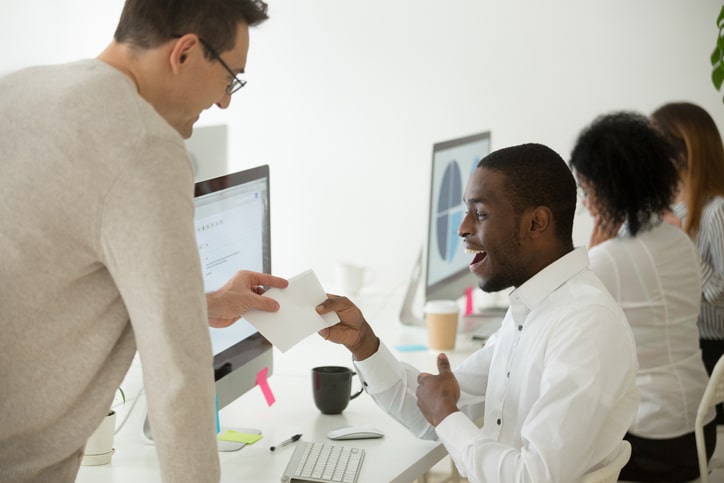 Having a thorough understanding of your business's culture and issues can help you create a successful incentive strategy.
More often than not, an incentive program is put in place when employees are not performing as best they can. Offering incentives, like early leave on Friday or late start on Monday, may be useful for employees who feel burned out. However, in other situations, the root of the problem may not be burn out, but lack of communication and cohesion.
If you feel your team is having issues working together, you should definitely choose an incentive that allows them to spend time together outside of the office. This could be a company-wide lunch, a vacation to an exotic destination, or spending a day doing team building activities outdoors.
No matter what the case is for your company, you will want to ensure that your incentive reward aligns with your company goals.
3. Get Feedback from Managers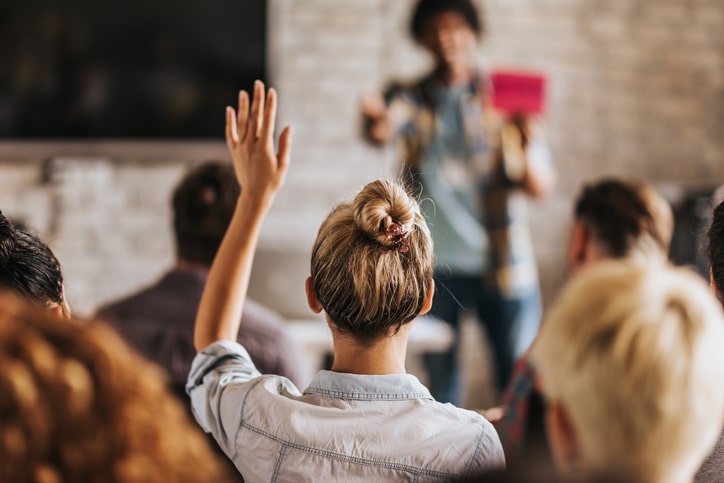 When creating your incentive program, one of the best tips is to always ask for feedback from the managers in your organization.
Making sure that the incentive will truly motivate employees requires you to be able to communicate freely and talk through ideas gathered from employees (see point #1).
Incentives may need to be evaluated over time and talking with your management team help you better see the effectiveness of them. Getting feedback from managers can also help you identify burnout in the workplace, and let another set of eyes see if there are any holes within the incentive program.
4. Set Your Standards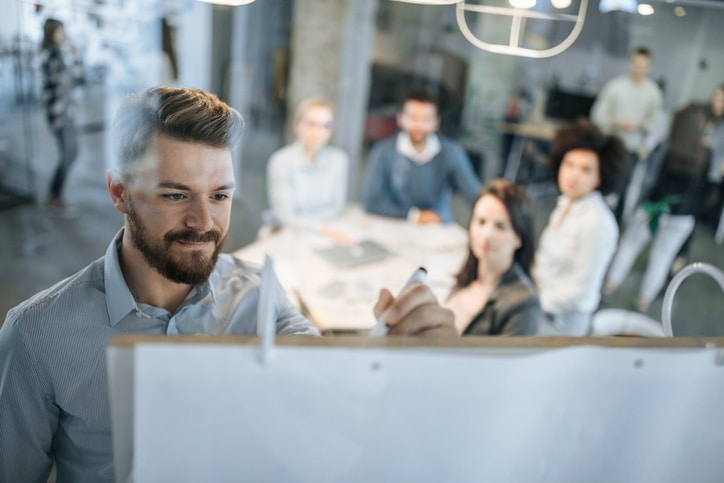 If the incentive program you are putting in place has strict requirements and guidelines, it is important to clearly define them.
Informing your employees of what is expected of them to get their incentive can help clear up any confusion and put them on the path to success. Without understanding your expectations, employee incentive programs can actually become frustrating and might even backfire.
It is important to be clear and consistent when explaining your incentive program to employees so that they know exactly what needs to be done for them to win. Making sure that the goals you set are realistic and attainable are also necessary for the incentive to work.
5. Make Sure It is Worthwhile
Setting an incentive program in place can seem intimidating, especially because you have to ensure that the amount of money and time spent pays off.
Not offering your employees high-quality incentives that align with company goals can make the entire program useless and discourage employees. If the incentive is not meaningful enough compared to the work that needs to be put it, your employees won't be motivated.
Improve Employee Performance with the Right Incentive Program
If your company does not already have an employee incentive program put in place, or the program needs to be updated, utilizing these tips can help improve your strategy.
Focusing on your employees and giving incentives can help motivate them to work harder and can even improve the amount of money that you are bringing into the business.
When making your program it is important to communicate frequently with your team and to be clear and concise when setting expectations to win the incentive. Understanding the struggle areas of your business can also prevent you from wasting any money or time.
Be sure to take a look at our employee incentive programs available, to start planning your next company trip! Contact the experts at MTI Events for more information on how to create a successful employee incentive program.