3 Ways to Incorporate Your Brand into Your Event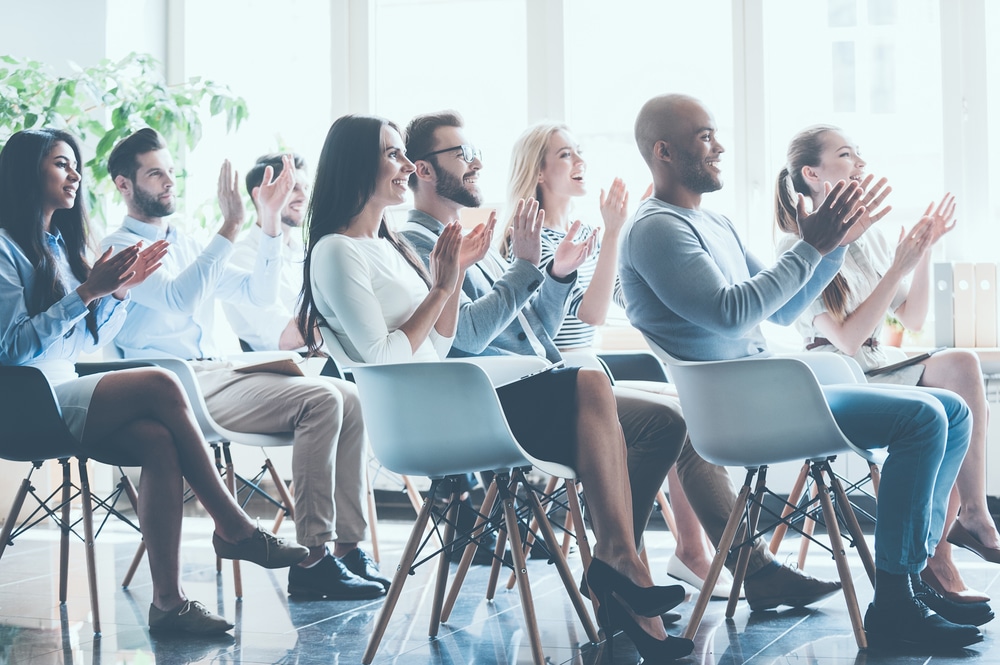 An event provides a fantastic opportunity for businesses to promote and highlight their products and services. You'll probably agree that such events have the potential to engage prospects on a more personal level. Therefore, your business' brand must have a distinct presence at your event. It can be easy to feel lost when it comes to effectively incorporating your brand into your event, whatever it may be. But how to do it without overkill? Here are a few tips you can use.
Tell the Story of Your Company
Recreating the story of your company will not only capture the attention of your attendees more effectively, but it will, more importantly, acquaint them with the story of how your company came to be, as well as your mission and values. You need to have a story with a strong emotional value if you are to capture your prospect's attention. Think of your keynote speakers as characters that play separate roles in the story.
Turn lounge areas into places where you showcase your brand. A section that is dedicated to your business presents a wonderful opportunity to communicate your message with your prospects. If you are be selling products or giving away gifts, use packaging that is branded with your colors and the logo for your business.
Find a way to visually communicate the power of your brand's story through decorations, centerpieces, entertainment, food, drink, and even the event's music playlist.
Use Social Media to Promote Your Event
Social media can help businesses reach more people with their messages. With a little bit of creativity, your social media presence can expose your brand even further. You should ideally use a combination of visuals, images, and text to tell a story. Here are several ways to incorporate social media into the promotion of your event.
Video: You can use video to explain complex concepts or steps on how to use a product or service. Take advantage of the visual elements of video to engage, educate and entertain.
Contests: Generate a lot more interest by giving away tickets or gifts on social media.
Interviews: You may interview guests that may show up at your event. Don't focus too much on discussing what will happen at the event. Instead focus on showcasing your guests and keynote speakers as well as their expertise on certain matters.
Tips: Provide valuable information regarding your product. You can use it to address some issues customers have been having with your products or services. Comments from social media or a review from Yelp can provide valuable feedback that you can use to come up with tips.
Event Page: On platforms like Facebook you can create an events page that attendees can easily share with their friends on the platform. You can reach more people by using contests, tips and videos to capture the attention of potential attendees to your events.
Don't Do What You Did Last Time
Your last event may have been very successful. You may be tempted to recreate and duplicate what proved to be successful for you in the last event. Do not disappoint your customers with a copy of exactly what happened last time. Instead learn from the good and the bad of the last event and focus on creating something unique that will resonate well with customers and make your event a success.
---
Need help incorporating your brand into your event? MTI Events can provide you with the guidance you need to successfully weave your company's brand into your event without going overboard. Contact us today to get started!