How Do I Plan an Excellent Corporate Incentive Travel Program?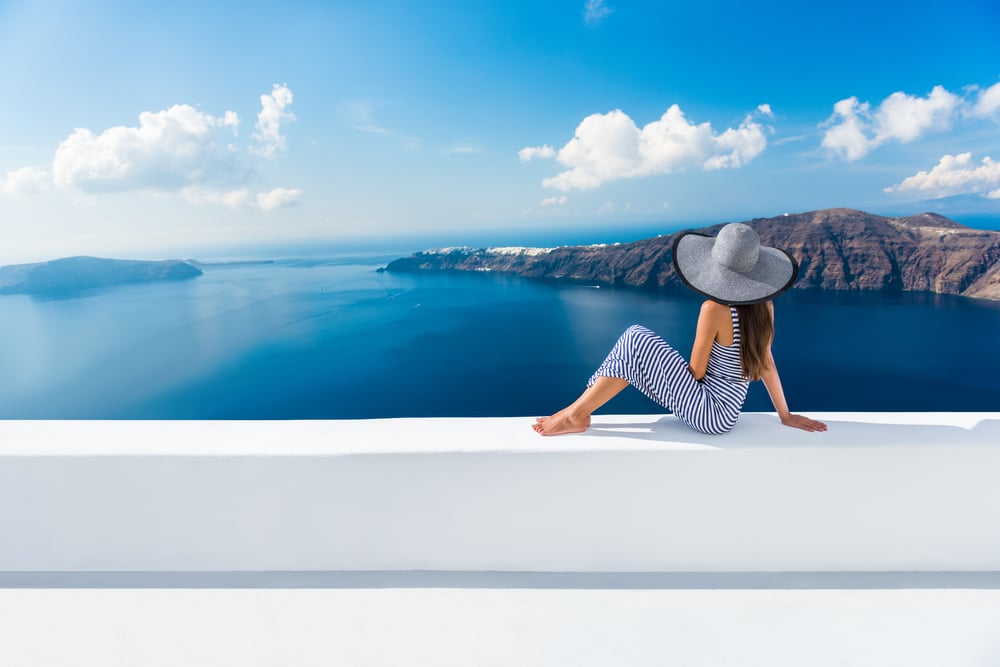 An incentive travel program is exactly as it sounds: you pick a destination and a sales goal (or any kind of performance goal), and if your team reaches that goal, they get a group vacation to somewhere exciting.
Have you ever considered a program like this to help drive performance? Everyone tends to work harder and more efficiently when they have a goal to work towards. That's exactly what an amazing corporate incentive travel program can and will do for your company.
If an incentive travel program sounds right up your company's alley, here are a few tips to make sure it's amazing from the start.
Determine Who The Program is For
Who are you targeting with this incentive travel program? Do you want to reward your management team for a job well done? Are you trying to encourage your sales team to increase profits and draw in more sales? What about the employees responsible for everyday operations? Determine the target group for this incentive before moving on to what type of travel incentive program you want to offer.
Gauge Employee Interest
Once you've determined the target group you want to incentivize, then you need to discover what will drive them. Try to research their likes, interests, desires so you can better tailor the program to make them want to succeed. The program is no good if you're offering a trip somewhere no one is interested in visiting.
Decide on the Program Goals Themselves
What do you want your employees to do? Do you want sales to increase, customer retention to be stronger, or just an increase in gross profit? Maybe you want to reduce the defective products or services or complaints that have been coming in. Perhaps you want to increase customer satisfaction and are implementing customer surveys.
Whatever your plan is, you need to determine what you want your employees to accomplish. This is one of the first steps to building your amazing incentive travel program.
Keep Track of Progress (or Outsource It!)
Another aspect of planning a top-quality travel incentive program is considering how you're going to keep up with the record of accomplishments. You could try to come up with a program in-house, but you need to have employees who are trustworthy and dedicated to keeping up with all the data and records you'd need.
Another option would be to outsource this type of incentive travel program to a company like MTI Events. On top of designing and managing your incentive program from the onset, we can help track daily goals to ensure your company hits its goals and your employees are rewarded for all of their hard work. That way, all you have to do is sit back and watch as your team goes above and beyond.
---
You can help your employees to grow stronger, work better as a team, and overall reward them for their hard work. You want to keep your employees happy and offering a great travel incentive program can do just that.
Contact MTI Events today to see how we can assist you in developing the perfect corporate incentive travel program for your company and employees.