Don't Get Barred From the Restaurant: Why Dress Code is a Must During Your Incentive Trip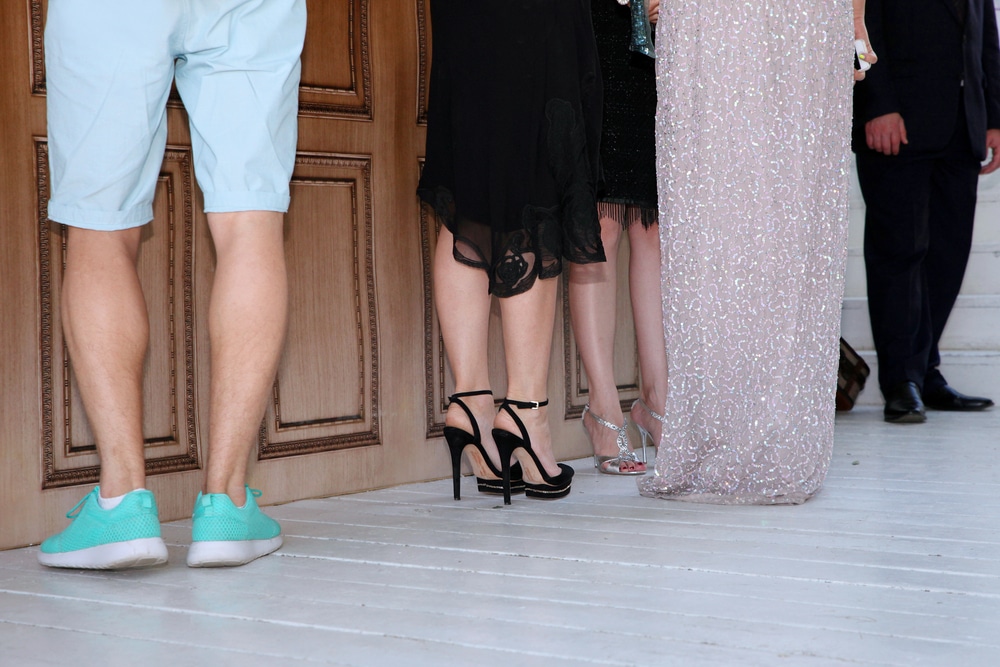 Incentive trips can take place all over the world. As such, you must be aware of certain things, not least among them being dress code. As you travel on your incentive trip, you may visit an establishment where certain dress is required, most notably the restaurants you may frequent.
Unfortunately, we've had a familiar scenario happen a number of times on the group incentive trips we've managed for various companies: one of the employees doesn't pay attention to the dress code requirements outlined in their pre-trip documents and is refused entrance to the hotel restaurant. It's an embarrassing and frustrating situation for all involved—but one that can be easily avoided with forethought and a little planning.
In order to have the best trip ever, it is important to be in the know when it comes to the dress code requirements. Here's why.
Every Hotel/Resort in Every Country is Different
When traveling in Italy then to Spain, for example, you will find that the cultures—from the food to the people— are different. Every country is different, so hotels and resorts will vary when it comes to dress code. Some resorts may be lax, while a 5-star hotel may require that you wear dress attire. It is important to be aware of any dress code requirements so you can pack accordingly. When you are not prepared, you can miss important gatherings or have to go shopping in order to find the right clothing to be dressed appropriately.
Banned from Entry
For some hotel restaurants, you may be banned from coming inside if you do not have the proper attire. This can be a damper on the fun of the incentive trip you've worked so hard to achieve. There's nothing more frustrating than showing up to a restaurant only to be told that you won't be allowed in. But here's the thing: they WILL bar you from entering, whether you like it or not. It's a reality that you have to be prepared to face if you don't prepare accordingly.
This is why the MTI Events Team takes great care to research every hotel, restaurant, and venue you'll be attending on your trip. We outline all of your dress code information in your pre-trip documents so you don't have to.
The Moral of the Story? Read Your Pre-Trip Documents!
When your trip is being planned by a professional traveling company, they should cover all aspects of travel in the pre-trip documents. As mentioned above, one of these key details is the dress code that will be required during certain aspects of your trip. We make sure to provide this information so no traveler is caught unaware due to not having the right apparel to attend a dinner or other activity. The real challenge is simply making sure you read and understand all of that information so you can pack (and dress) accordingly! Save yourself the hassle and read your pre-trip documents as thoroughly as possible.
---
By planning ahead of your incentive trip, you will be packed and ready to go, no matter what the dress code requires!