First Incentive Trip Program: Where Do I Start?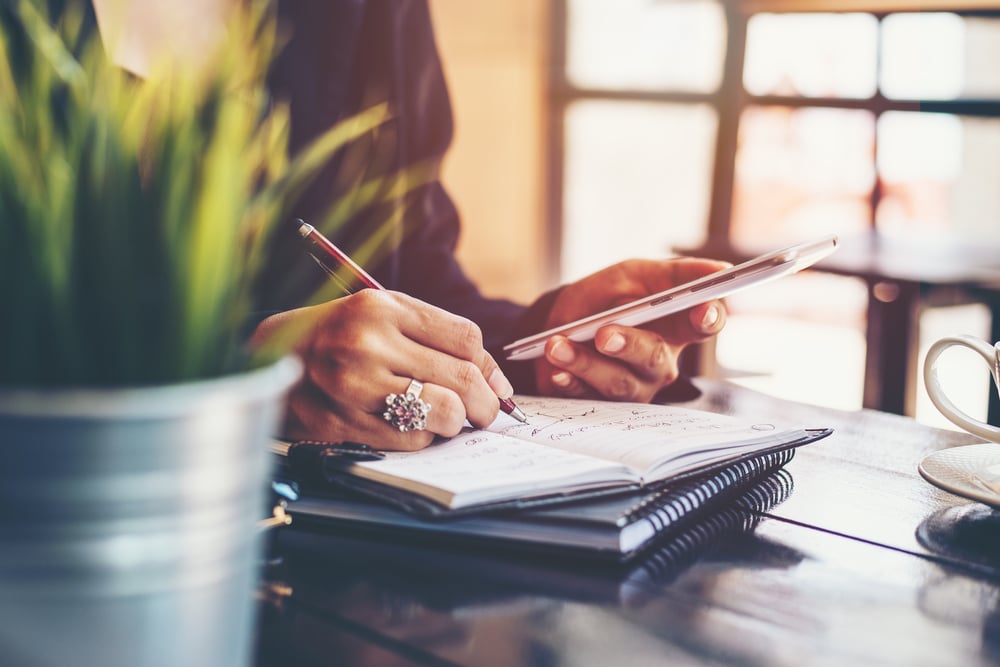 Incentive trip programs are immensely rewarding, both for the deserving employees and the management. In a 2015 study, the most preferred award, especially large awards, would be travel. In fact, 65% would select a non-cash award if the experiential award is optimal. So incentive trips are cost-effective non-cash rewards.
But the question is:
What is better than an incentive trip program for motivating your team?
Nothing but a well-planned, memorable one!
Here at MTI Events, we leverage our motivational expertise with our 30 years of experience. We have made wonderful business relationships with both the consumers and suppliers of experiential awards, particularly incentive trips.
To help you plan for your very first incentive trip program, here are a couple of things that are extremely important to take note of. Let's get started!

Make a proper qualifier
Know if you are going to do an open-ended program or a close-ended program.
Open-ended programs award all participants who reached a goal determined by management. Close-ended programs limit qualifiers to only the top ones. Open-ended works best, but the cost is definitely higher than closed-ended programs.  
Of course, you can always have mixed multi-level programs, but knowing what kind of qualifiers will help in making a great reward plan.
Crunch the numbers
Determine: what's can your company reasonably afford?

Promos and all-inclusive trips work are beneficial in two ways: lesser costs for companies and fewer out of pocket expenses for the awardees.
Another important thing that you may need to talk with your accountant about is that generally the IRS sees incentive travel as income and it has to be reported to the IRS using a 1099 or a W-2.
Choosing the award itself
While international trips cost more for travel, some destinations have more affordable accommodations and activities than you might realize. In fact, our recently planned Barcelona trip was a great success, even before the trip started. We managed to drive down costs while improving the quality of the trip for 300 employees.
Keep in mind that tax-deductible destinations do exist, and sometimes keeping an eye for off season deals will score you more affordable rates.
Personalize your trip
Let's make it unique to your company and culture.
While most travel agencies have a template for trips, specialized service firms like ours have differentiation techniques. We will let you in on an open secret: research and relations.
The more people that you know, the more you can find opportunities. While MTI Events does hold meetings with the clients (planning made painless by us), we also reach out to our previous clients and service providers, giving an experience that other providers may not be able to do.
---
Your first incentive trip program will be a blast, no doubt about it. After you hash out these details, all that's left is to let your team get to work achieving it!
Incentive trips are fun, but the planning and the logistics might be too much for most to handle. Let the experts work it out for you. No problem is inconsequential, no detail too small for us. Call MTI Events at 800-826-3464 and speak to an incentive travel planner today.