Are You Fully Prepared for Your Incentive Vacation?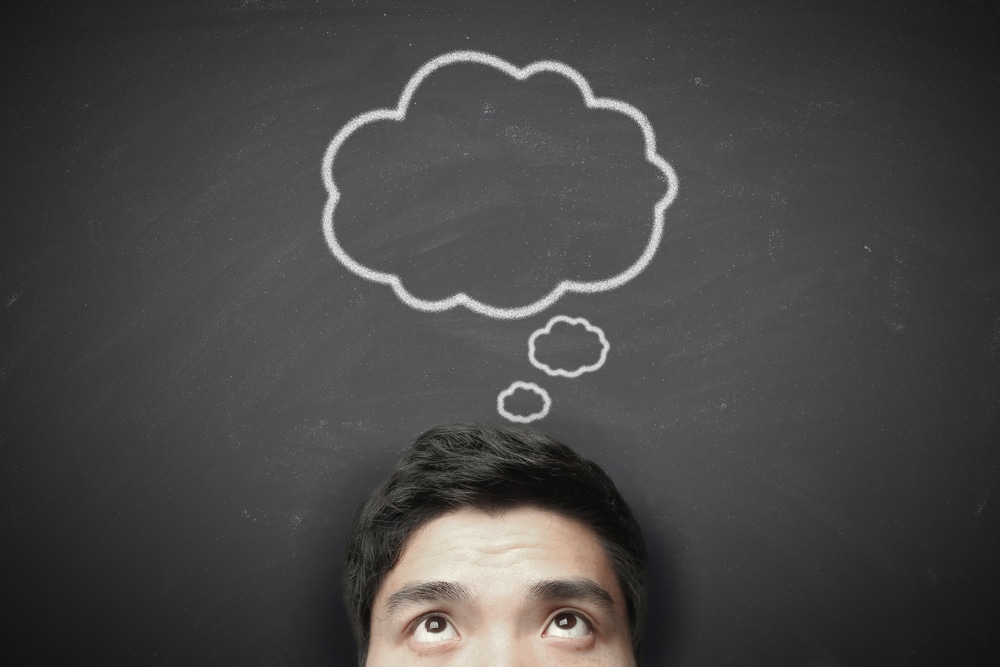 Your Incentive vacation is meant to be a fun, relaxing, and exciting reward for achieving your work goals. Having experts deal with the logistics of the trip does not mean you have nothing else to do, however. It is important that you are fully prepared for your incentive vacation, long before you board your plane. Here are a few reasons why preparing ahead of time for your incentive trip will do wonders.
You still have to know what's going on
Local or international incentive trips include a lot of details. While your incentive vacation planner will generally handle all of the nitty gritty details for you, that are still things that you as an attendee are responsible for.
When it comes to incentive vacations, think like a Boy Scout: Always be prepared.
For one thing, pay strict attention to your pre-trip documents. This information is freely provided by the incentive vacation planner so you can know what airline you'll be flying, where you'll be staying, what dress code you should pack for, and a whole plethora of details that are designed to keep you informed and prepared for things that might come up.

Wander too far away from the hotel one night? That's ok—you know the name of the establishment to give to a taxi driver. Get separated from your group during an excursion? Not a problem—you know what activity they'll be headed to next and you can catch up without a hitch. Not sure what to do if your flight gets cancelled because of bad weather? Your pre-trip documents told you what to do in that situation as well!
You want to be allowed on the plane
It sounds silly, but you'd be amazed at how many people don't realize they have an expired passport until they get to the security gate. This causes a lot of anger, frustration, and chaos that could have been easily avoided had these people prepared ahead of time. Plus, TSA is changing ID rules fairly soon. If your incentive vacation is planned for 2018, then you need to double-check these new regulations to make sure you have the right identification. Other things to keep in mind when traveling by plane:
Don't put your medications in your checked bag
Don't give your valuables to Sky Cab
Don't bring more than 3 oz. of liquid on the plane
For more limitations regarding air travel, check out 5 Most Common Travel Mistakes to Avoid.
You'll want to dress accordingly
Depending on where you're headed, certain establishments will have different requirements in regards to dress code. This is especially true when it comes to your hotel restaurant. We've witnessed many an incentive vacation attendee violate dress code when trying to enter the hotel restaurant and that's something never want to have happen to anyone. (Yet another reason why you should read your pre-trip documents!)
---
There is no such thing as an over-prepared trip. Only an under-prepared one. By taking the time to prepare for your vacation, you're almost guaranteed to have a flawless trip (we can't control the weather!).

With MTI Events, we can assure you quality trips and events. We have been operating successful events for 30 years now, and each event is different from the last. Call MTI Events at 800-826-3464 and speak to an incentive travel planner today.